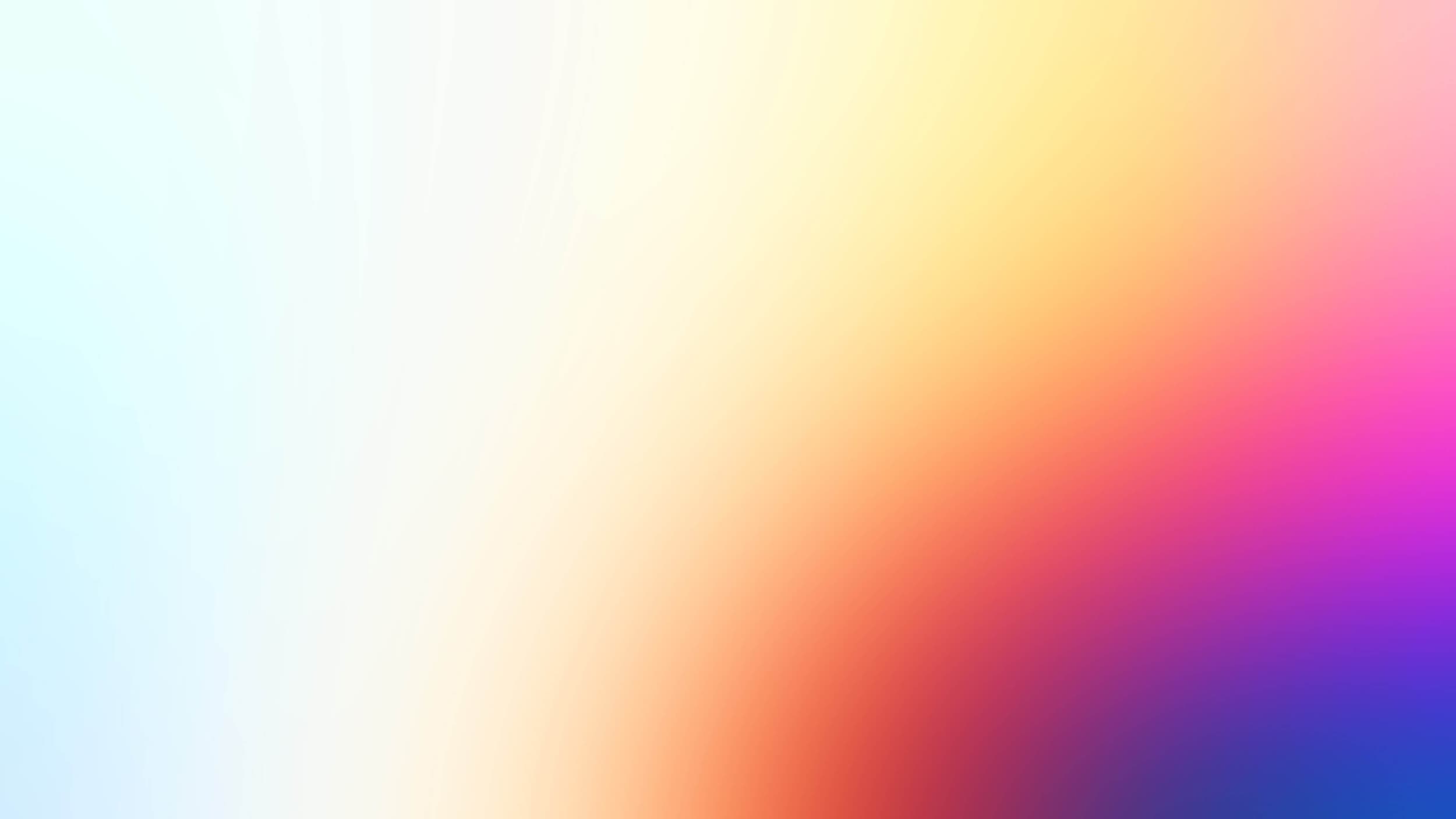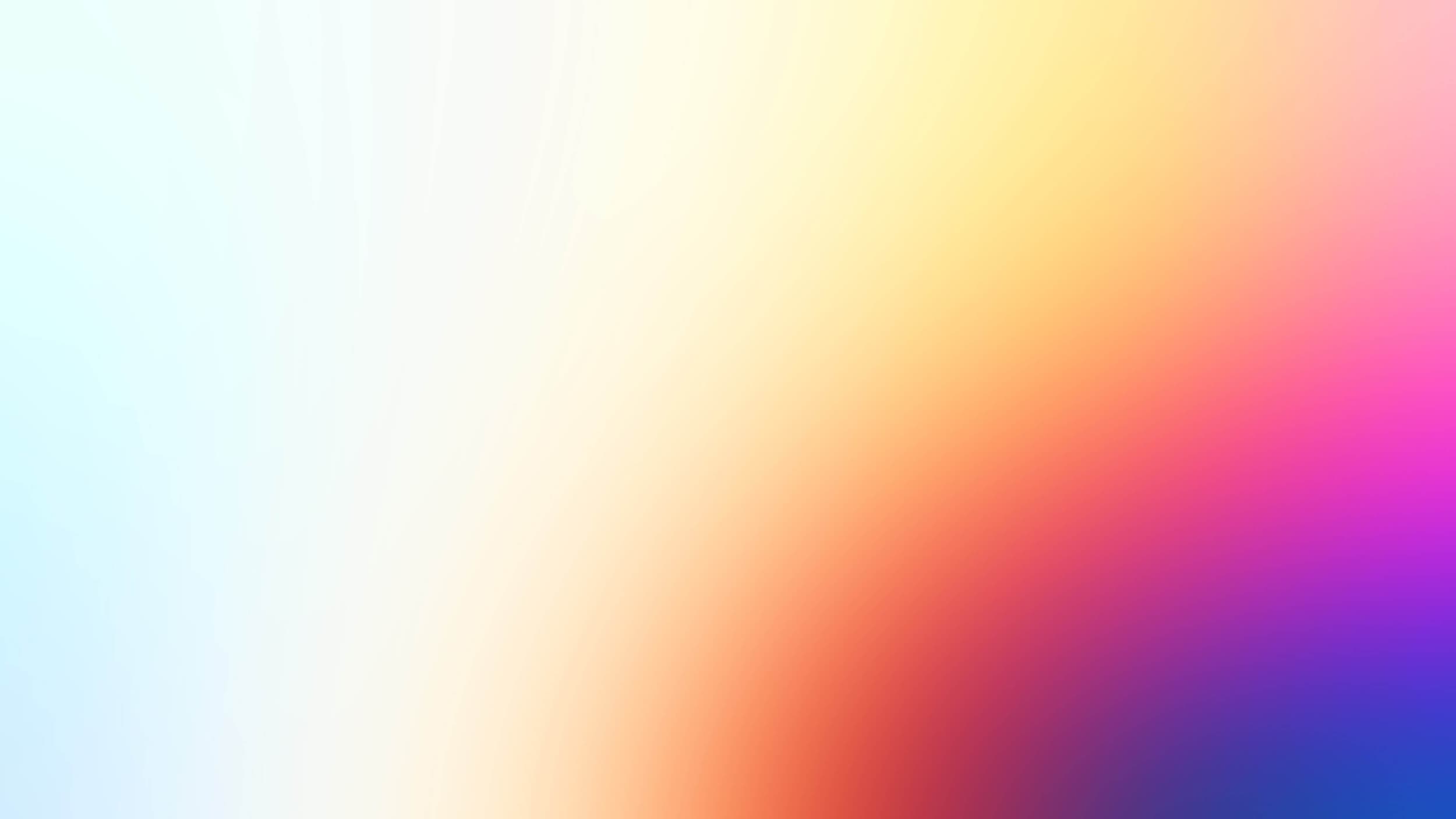 Loyalty

Revolution
Revolutionize the way your brand engages audiences with gamified, personalized experiences that strengthen loyalty and drive growth.
Whether you call them customers, members, fans, or followers— they're your people. Your tribe. Tronic helps you engage, motivate and more with interactive brand journeys. Verify access and actions through gamified brand checkpoints, and customizable, step-by-step experiences. Attract and reward participants with perks, superpowers, points, access, and brand membership designed by you, built to drive loyalty and affinity. Deliver epic brand experience, built for the future.
Tomorrow's Brand Experiences
Secure, transparent, and hyper-personalized brand interactions are reshaping commerce.Tronic takes audience engagement, brand affinity, loyalty, and rewards to the next level. It's game on.
Existing loyalty programs struggle to improve brand experience.
0%
Low Redemption Rates
Redemption rates for loyalty programs are averaging 13% around the world.
0%
Low Activity
54% of the approximately 4 Billion Loyalty Program memberships in the United States are inactive.
0%
No Personalization
96% of current Loyalty Program participants feel companies should find new ways to reward loyal customers.
0%
Low Participation Rates
75% of all consumers say they would switch brands for a better loyalty program.
Brand adventure awaits.
Tronic enables the creation of joinable brand journeys. Journeys that are easy to deploy, action-oriented, smart campaigns that drive measurable growth. Establish immediate and dynamic connections to your audience with endless, no-code-required integrations. Enroll participants with a single-tap, motivate, incentivize and optimize with actionable insights at each brand checkpoint.
Supercharged Engagement
Offer incentivized rewards and perks through gamified journeys that extend the brand-customer life cycle, all in an ultra-secure ecosystem.
Complementary Partnerships
Interoperability Unleashed
Unprecedented Backend Visibility
Partnering worldwide with brands in these industries: